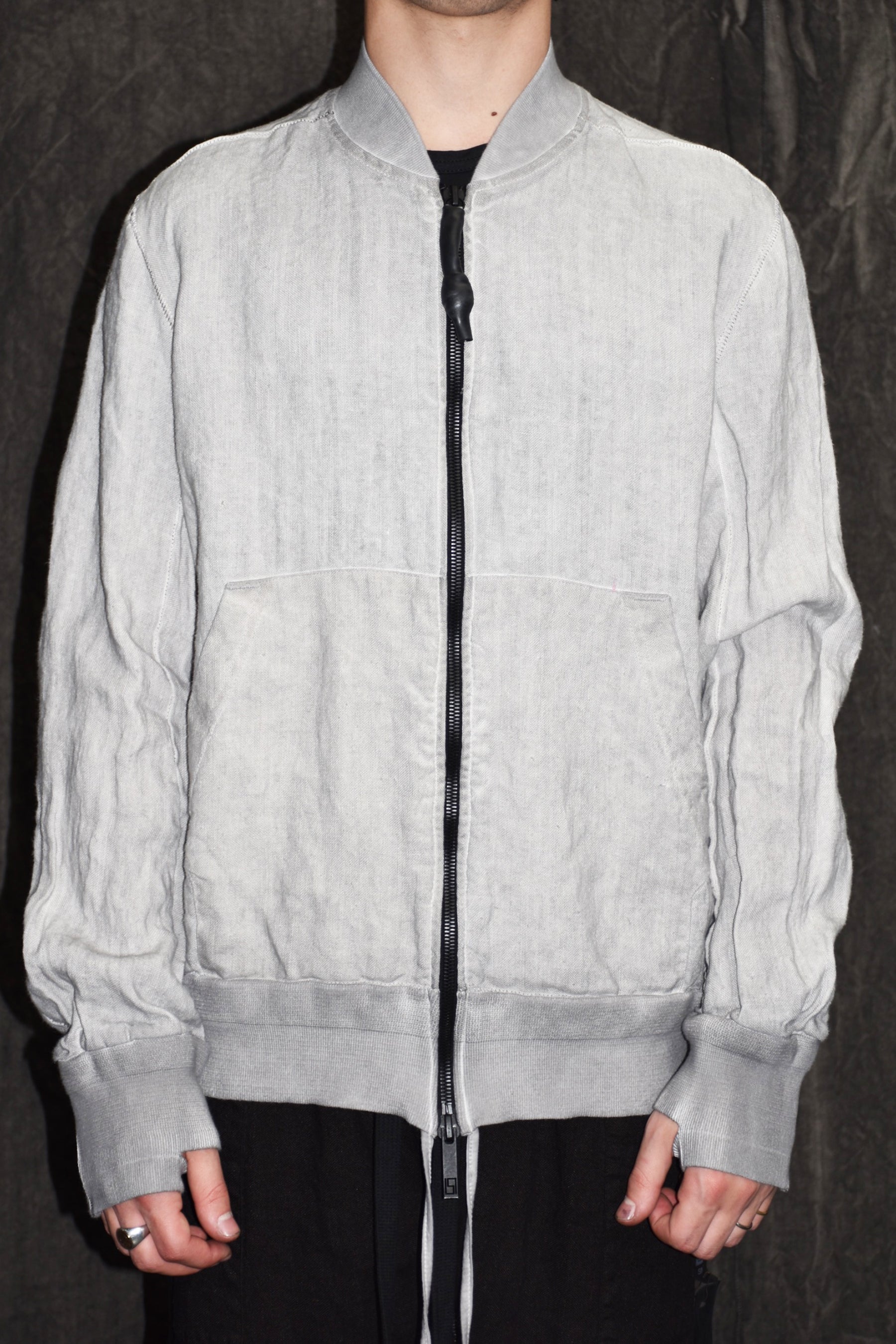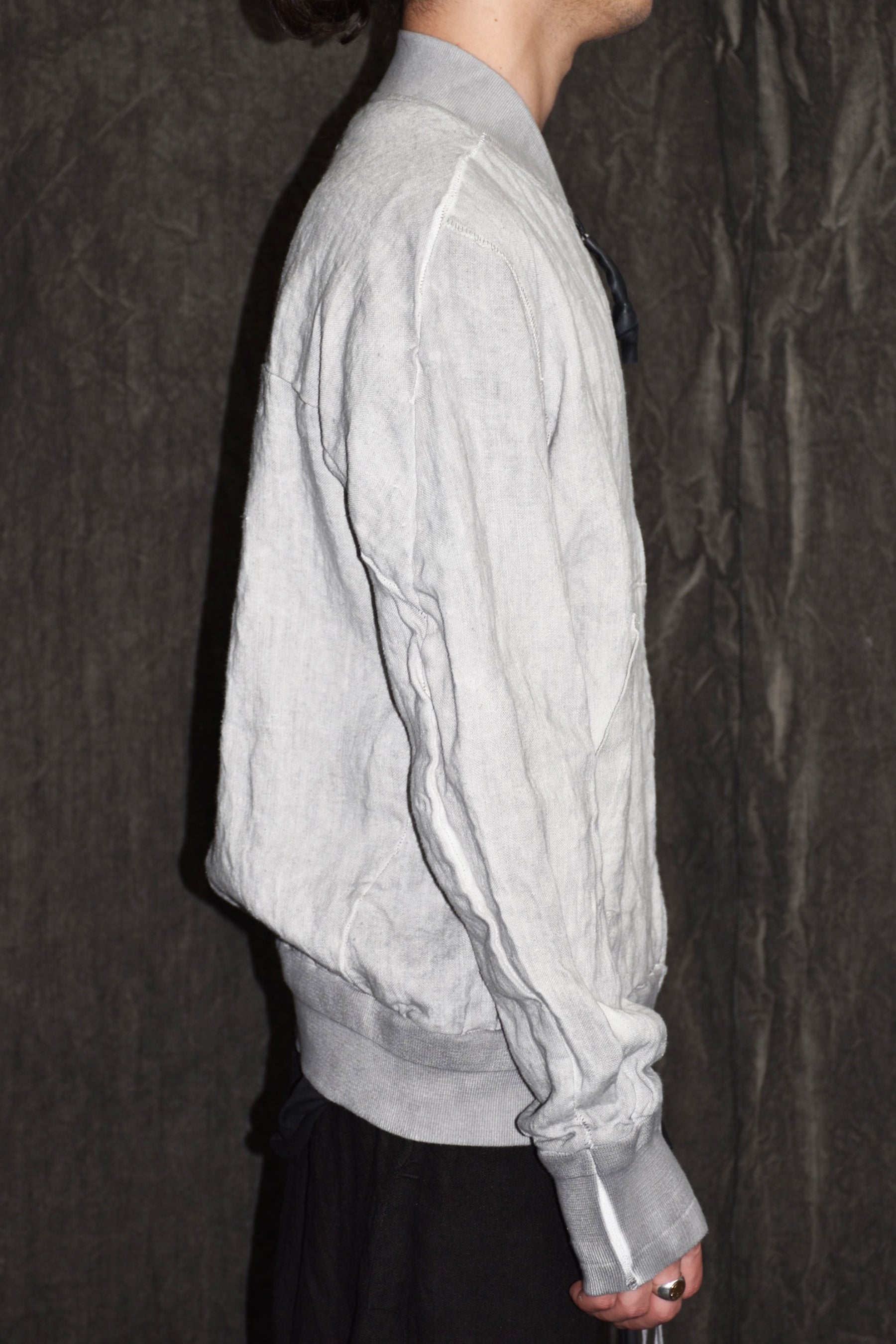 Experience the epitome of fashion and functionality with our Bomber Jacket, thoughtfully crafted to elevate your wardrobe.

This jacket features a front zipper with a double opening, ensuring easy wear and a contemporary look. For added comfort, enjoy the practicality of mittens on the cuffs with a thumb opening. Indulge in the convenience of patch pockets that blend seamlessly into the design.

Embrace the uniqueness of Isaac Sellam's signature stapled 69 adorning the back, making this jacket a true statement piece.

Made from 100% French Linen, this jacket exemplifies the highest quality in materials, offering both elegance and sustainability.

Handcrafted with utmost care and attention to detail in the heart of Paris, France, this Bomber Jacket showcases exceptional craftsmanship that will stand the test of time.