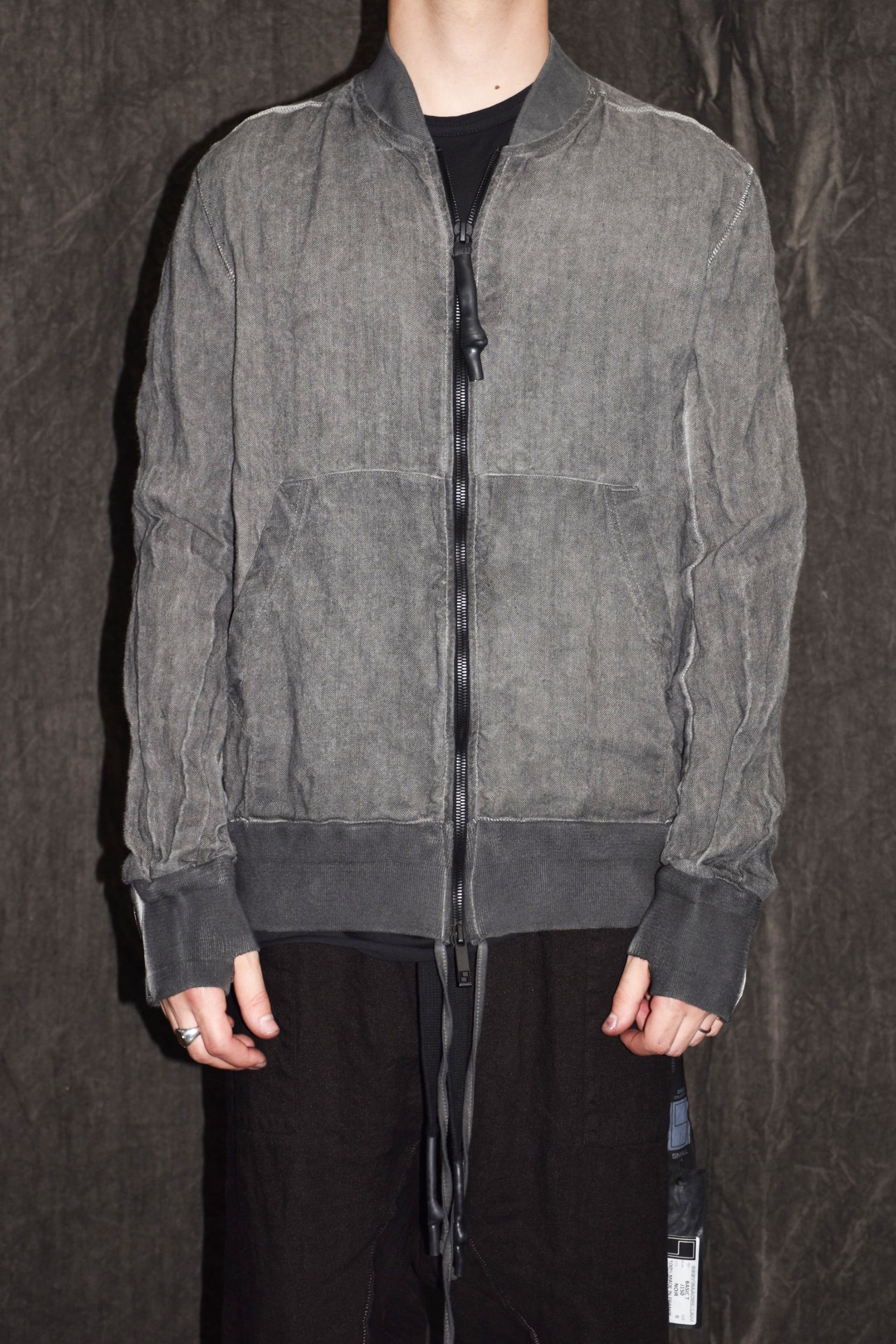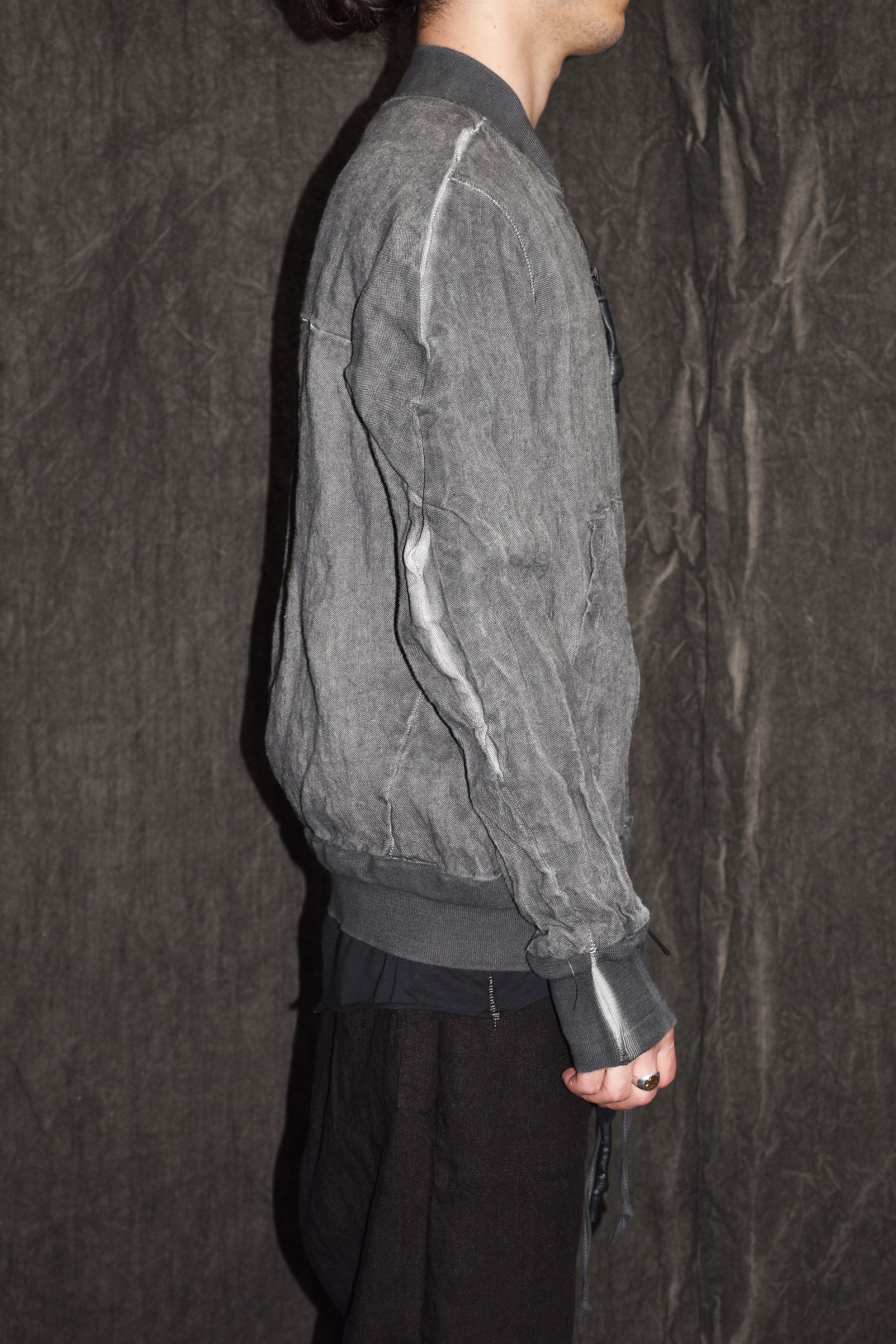 Designed with a zipper in the front featuring a double opening, this jacket is a stylish and functional choice.
The cuffs include a mitten with thumb opening for added convenience.
Featuring patch pockets and Isaac Sellam's signature staple, this jacket showcases the designer's iconic touch.
Made from 100% French linen, this jacket is handcrafted in Paris, France.
This jacket is a timeless addition to your wardrobe.