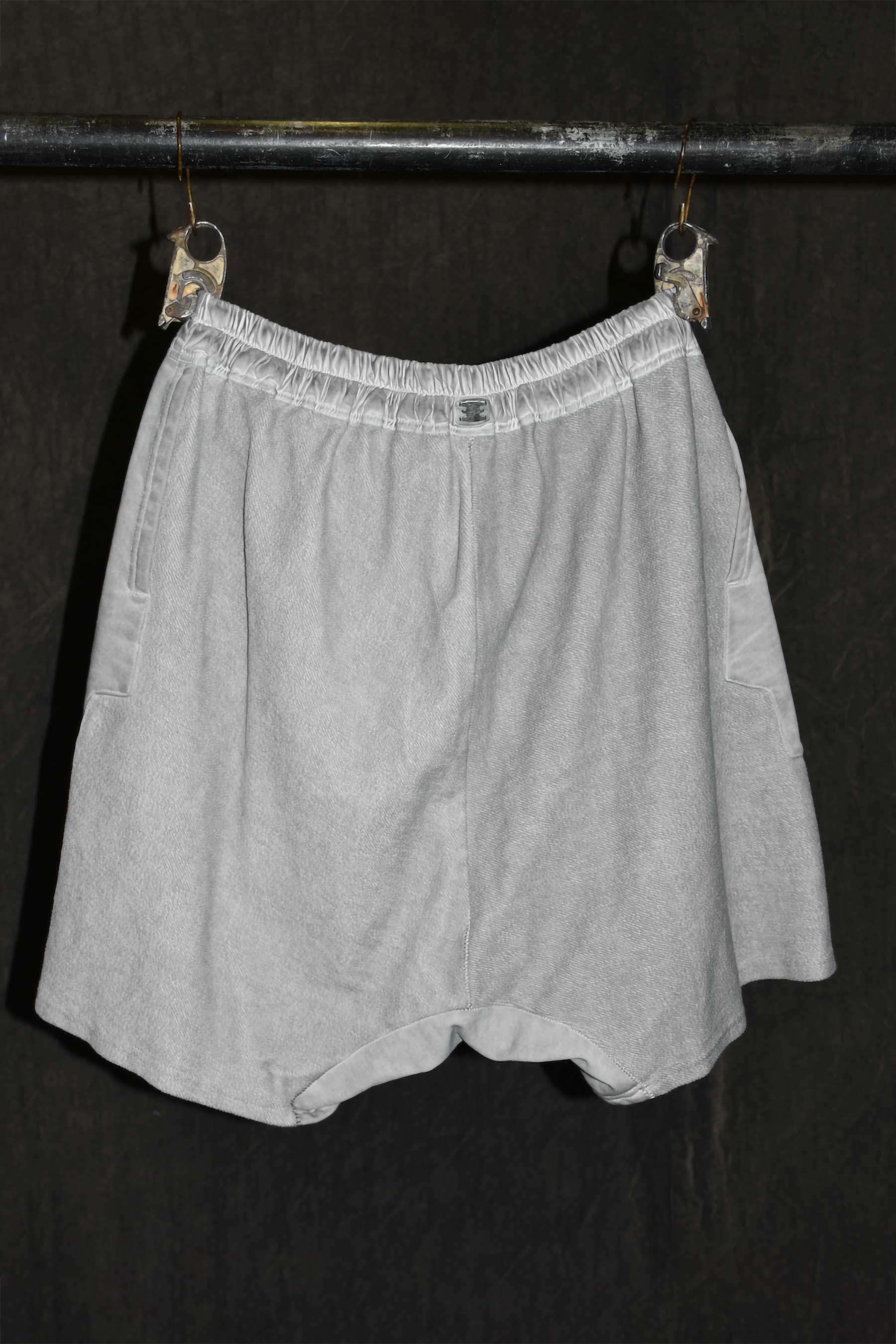 Extrashort Pants. These pants are designed for a sleek and modern look.
The wide overlock seams and thermo-adhesive tapes add a unique touch to the design, while the patch pockets in the front provide functionality.
The elastic waistband, finished with rubber sheaths and a flat knotted cord, ensures a comfortable and secure fit.
The signature stapled 69 by Isaac Sellam on the back adds a distinctive element to these pants.
Made of 100% organic cotton certified GOTS, these pants are crafted by hand in Paris, France.