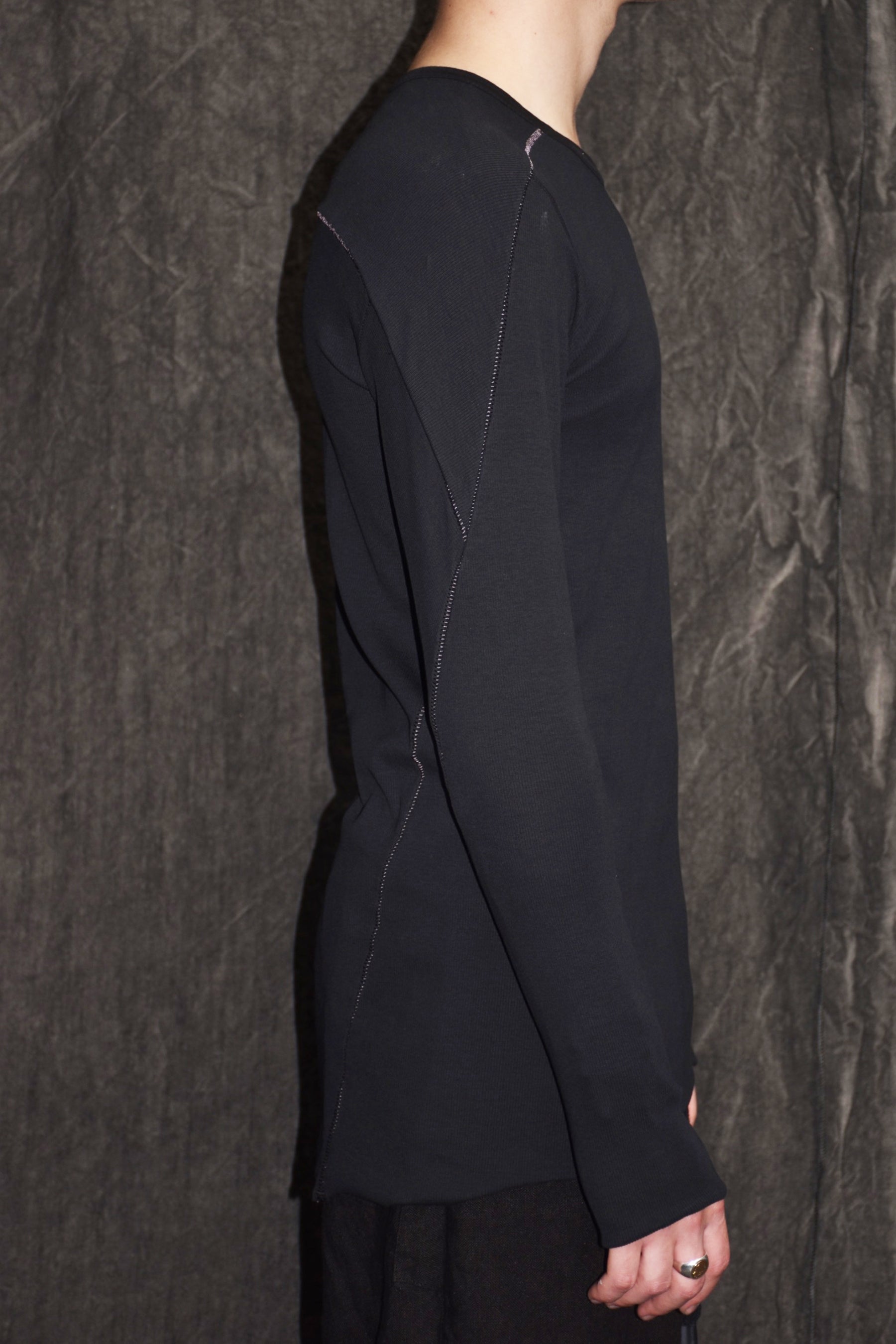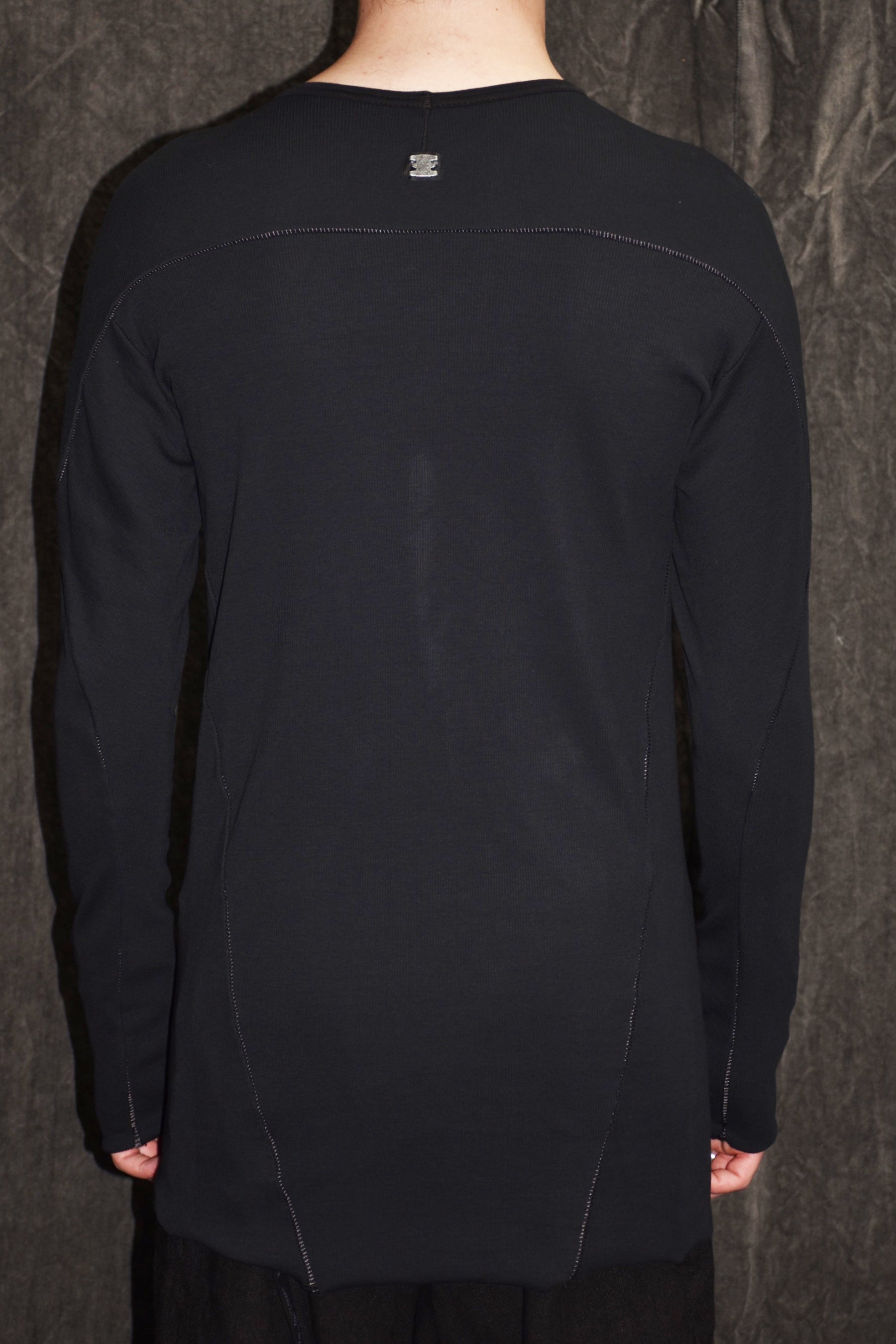 This 69 Humano LST Cote Black t-shirt offers a sleek and stylish look that won't go out of fashion.
100% organic cotton certified GOTS ensures a soft and comfortable feel - and it's handcrafted in Paris for an extra-special touch.
Its unique design features long sleeves, front and back seams with a wide overlock, and a signature staple by Isaac Sellam on the back.
The dyed black small rib jersey create an effortlessly cool and timeless look.